It's the last day of the month so it's time for some Halloween inspiration! Today I made a slimline card - it's been while since I've made one - and used some adorable images from Pretty Pink Posh. The paper I used is very old, but it's a good way to use up any Halloween patterned paper you've been hoarding.
I created images and a background with color themes that remind me of Halloween (and match my ghosts from the patterned paper). It was fun to think of how I could color each image to match the orange, green, blue and purple distressed background!
Watch the video below and let me know what you think of this Halloween card! It's hard to believe the year is half over, too. But I'm looking forward to what the rest of the year brings!
VIDEO TUTORIAL
PIN THIS
SUPPLY LIST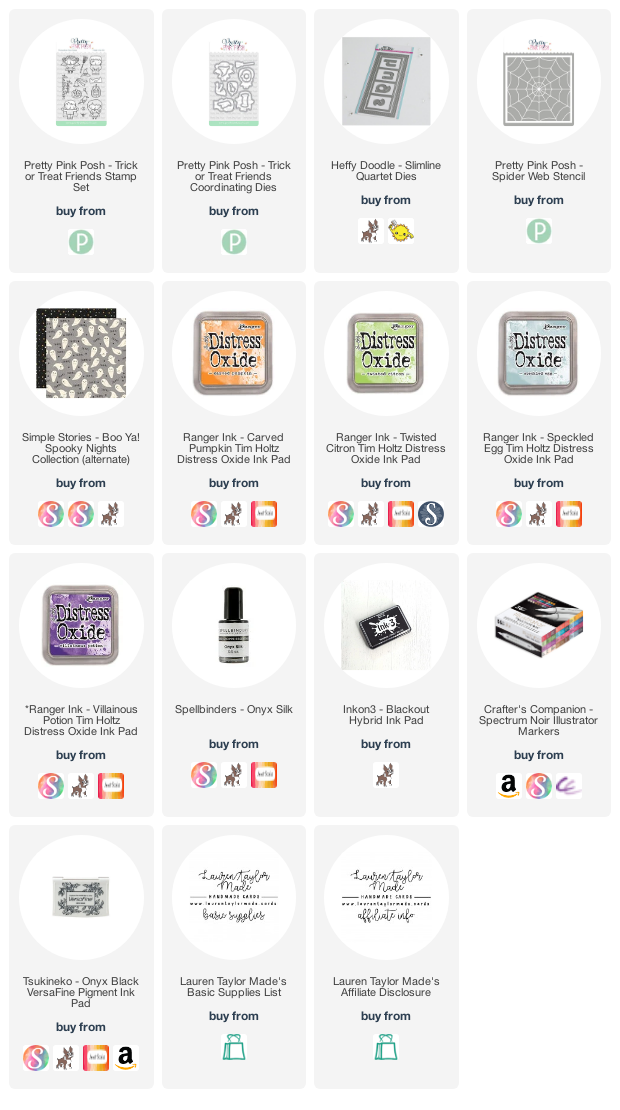 Read More