Happy Halloween! (and Happy Birthday to my Aunt 'Chelle!)
I am doing a giveaway over on my YouTube Channel and will be gifting some of my favorite essentials from Scrapbook.com as a thank you to those who take the time to watch my videos, like and comment. You just need to watch the video on YouTube and leave a comment with your country (giveaway is for the US only, but I will gift a certificate for those outside the country).
If the winner is a subscriber, I will also throw in some stamp sets that I have that are duplicates! If you don't win this giveaway, I will be doing another giveaway in my Facebook Group once we reach 100 members. So join the Make & Take Club Group to help the group get to 100 members for a chance to win there, too!
Thank you again to everyone who takes the time to watch, like and comment on my videos. A bigger thank you hug to those who also use my affiliate links - it means the world to me that you are so willing to support me and my channel.
Now click the video below to watch on YouTube and enter my giveaway! Winner will be announced on November 7th!
VIDEO GIVEAWAY
GIVEAWAY LIST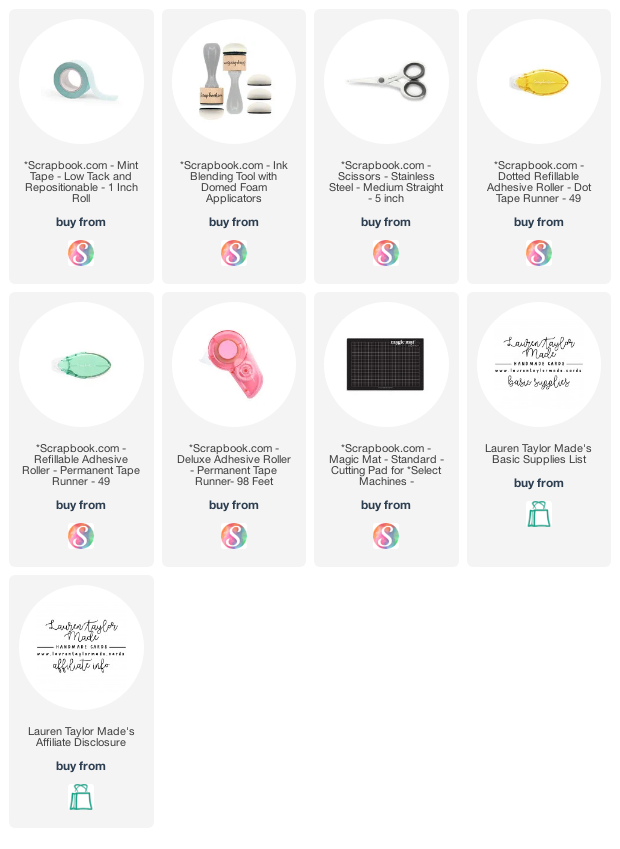 Read More