Today I am participating in a zebra themed video hop with some crafty friends for EDS awareness!
The Ehlers-Danlos syndromes (EDS) are a group of hereditary disorders of connective tissue that are varied in the ways they affect the body and in their genetic causes. The underlying concern is the abnormal structure or function of collagen and certain allied connective tissue proteins.
Why the zebra? People with the Ehlers-Danlos syndromes and hypermobile spectrum disorders (HSD) often identify themselves as zebras. The zebra became the symbol because those with Ehlers-Danlos syndrome and hypermobility spectrum disorder are the unexpected.
So head over to YouTube to watch my video, get information about a *giveaway* and hop onto the next person!
VIDEO TUTORIAL
PIN THIS
SUPPLY LIST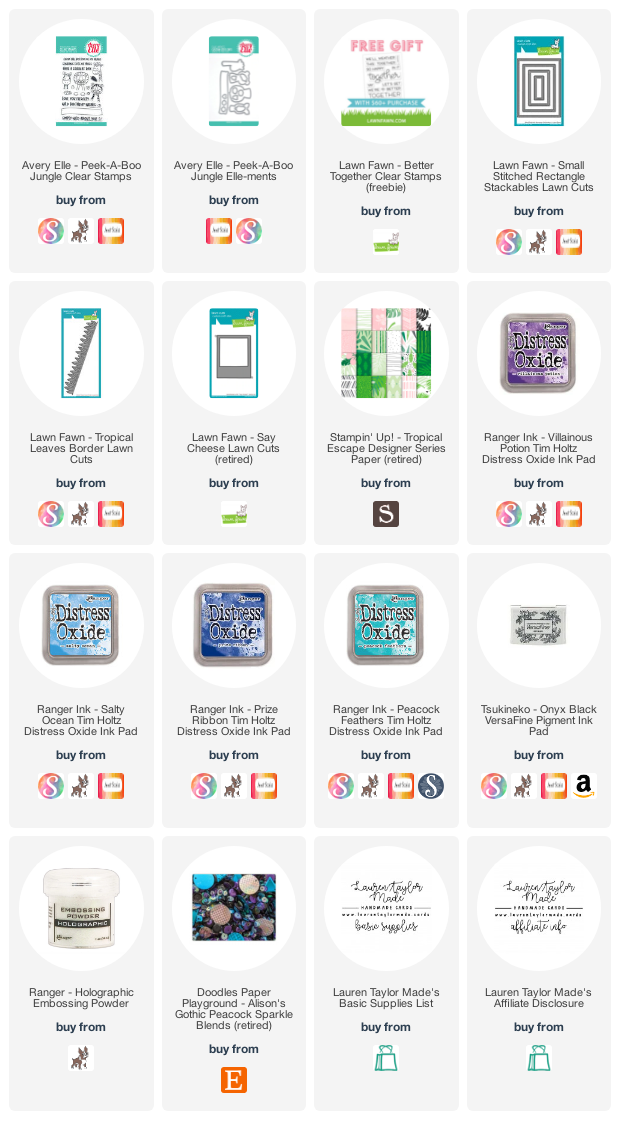 Read More